Brake Fluid Exchanger with Start-up Kit
Price: $3,199.99
In stock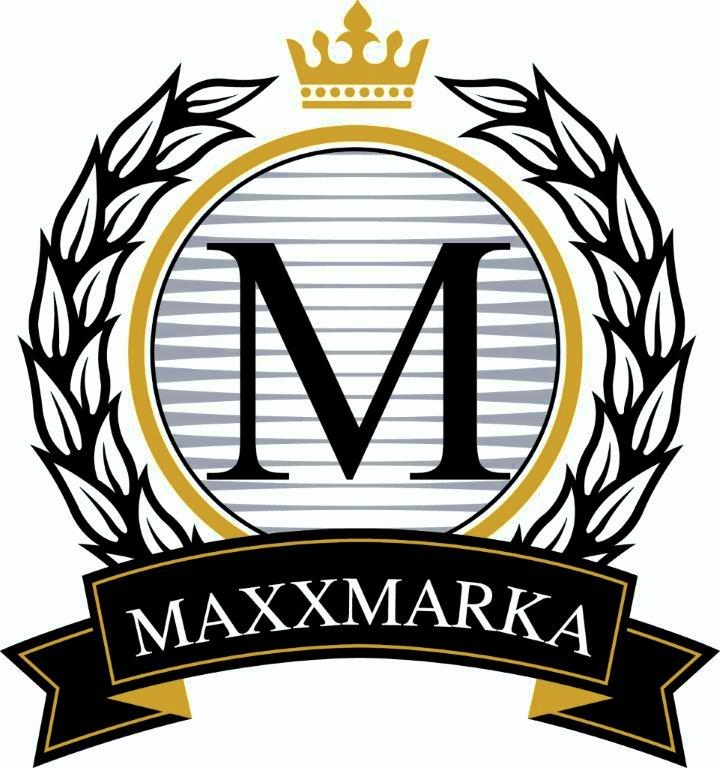 Special offloading may be required such as liftgate service. You may call us at 1-855-637-8665 to discuss offloading options.
2 Tank Brake Flush Machine, 2 Cases of Brake Flush - 1 Case of DOT 3 (32 Oz.) and 1 Case of DOT 4 (32 Oz.) - 12 Bottles/Case
The Combo with Start-up Kit Can Create Up to $2,880.00 in Additonal Revenue for Your Shop - $120/24 Services
Exchanges and Bleeds All the Brake Cylinders and ABS System at the Same Time, Making the DOT Flush the Fastest in the World
See-Through Fiberglass Composite Tanks (the Brake Exchanger Bleeds Air from the Master Cylinders)
It Can Pressurize and Vacuum Simultaneously
Fast 9 Minute Automatic Process
No Fluid Overflow
It Includes All 11 Automatic Adapters and Chains
Made in the USA
Create an Account and Receive 10% Off Your Next Purchase**
Part # MXMMX8COMBO
Brake Maxx Combo Kit offers the state of the art brake exchanger which includes 2 cases of Brake Fluid (1 case of DOT3 and 1 case of DOT4). The benefit of purchasing Brake Maxx combo is that it offers you the package at a very competitive price and provides cost savings - you will receive a high ROI and it pays for itself. This kit is a turn-key service combo, ready to use for a more efficient and fast service. Normal drain and fill will exchange up to 60% of old brake fluid. Brake Maxx combo is a turn-key service that will flush and exchange brake fluid and extend the life of your system. It is a one-stop shop single value combo.

WARNING: This product can expose you to chemicals, which are known to the State of California to cause cancer or reproductive defects. For more information, go to www.P65WARNINGs.ca.gov
| | |
| --- | --- |
| Name | Brake Fluid Exchanger with Start-up Kit |
| Part # | MXMMX8COMBO |
| Brand | MaxxMarka |
| Weight | 155.00 lb |
| Warranty | Manufacturer's Warranty |