MaxxMarka MXMMX3COMBO 3 Tank Coolant Exchanger with Start-up Kit
Price: $2,679.99
In stock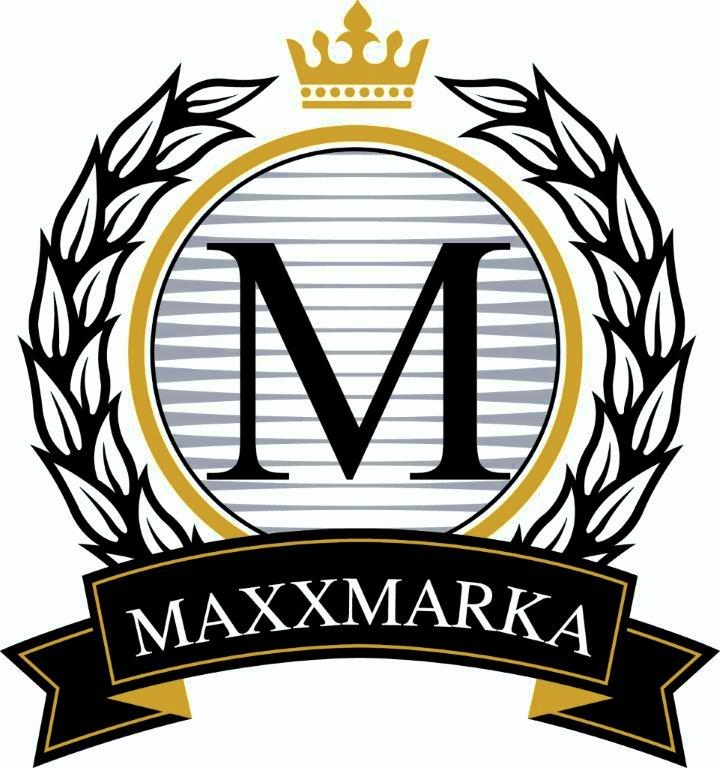 Special offloading may be required such as liftgate service. You may call us at 1-855-637-8665 to discuss offloading options.
3 Tank Coolant Exchange Machine, 2 Cases of the 2 Part Kit (Radiator Flush 12oz., Radiator Conditioner 12oz.) 12 Kits/Case
The Combo with Start-up Kit Can Create Up to $2,376.00 in Additonal Revenue for Your Shop - $99/24 Services
Extremely Fast Service Cycles, Vacuum Extraction & Pressure Fill Process Provides Rapid Process Times, Perfect for Quick Lube Operations. Flushes and Changes in Less Than 5 Minutes & Eliminates Air Pockets
Easy Service to Sell, Customers Can Visually See Dirty Fluid Being Removed and Replaced with Clean New Coolant Through See-through Fiberglass Tanks
Simple Hook-Up & Operation Can Operates Remotely! Shop Air Operation, Insert Universal Vacuum Nozzle, Start Process and Go! No Hoses to Disconnect and Eliminates Spills on the Shop Floor, Energy Saving, No Electricity or Batteries Required
Many Makes Compatibility, Simplicity and Versatility of the UVN Hose is Adaptable to Most Makes and Models without Modification
Good Exchange Efficiency Can Removes Up to 90% of Used Coolant in a Single Pass. Quick, Compact & Efficient. No Hazardous Chemicals for the Technician to Come in Contact with
Made in the USA
Create an Account and Receive 10% Off Your Next Purchase**
Part # MXMMX3COMBO
Cool Maxx3 Combo Kit offers the state of the art 3 tank coolant exchanger which includes 2 cases of Radiator Kit (Cooling System Cleaner and Cooling System Treatment). The benefit of purchasing Cool Maxx3 combo is that it offers you the package at a very competitive price and offers cost savings - you will receive a high ROI and it pays for itself. This kit is a turn-key service combo, ready to use for a more efficient and fast service. Normal drain and fill will exchange up to 60% of old coolant. Cool Maxx3 combo is a turn-key service that will flush and exchange up to 93% off coolant and extend the life of your system. It is a one-stop shop single value combo.

WARNING: This product can expose you to chemicals including ethylene oxide, which is known to the State of California to cause cancer or reproductive defects. For more information, go to www.P65WARNINGs.ca.gov
| | |
| --- | --- |
| Name | MaxxMarka MXMMX3COMBO 3 Tank Coolant Exchanger with Start-up Kit |
| Part # | MXMMX3COMBO |
| Brand | MaxxMarka |
| Weight | 150.00 lb |
| Warranty | Manufacturer's Warranty |