MaxxMarka MXMMX3 3 Tank Coolant Exchange Machine
Price: $2,579.99
In stock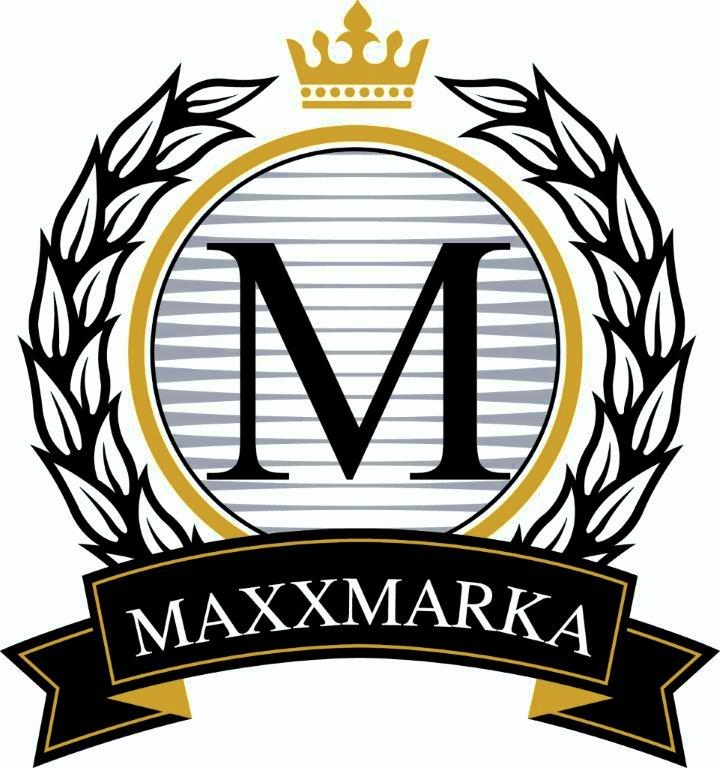 Special offloading may be required such as liftgate service. You may call us at 1-855-637-8665 to discuss offloading options.
15 Gallon Custom See-through Fiberglass Tanks
No Electricity or Batteries Required
Operates With or Without Shop Air
Quick, Compact and Efficient
Coolant Exchange in Less Than 5 Minutes
No Hoses to Disconnect and No Spills on the Shop Floor
Heavy Duty, Rugged, and Durable Aluminum Design
Made in the U.S.A.
Create an Account and Receive 10% Off Your Next Purchase**
Part # MXMMX3
The MX3 Cool-Maxx Coolant Exchange Machine is the latest technology in coolant system exchange machines and is able to exchange coolant/water directly from the radiator spout or reservoir tank rapidly. It can be used on cars, trucks, SUVs, boats, and RVs. It comes with standard one year limited warranty and other special programs are also available.
| | |
| --- | --- |
| Name | MaxxMarka MXMMX3 3 Tank Coolant Exchange Machine |
| Part # | MXMMX3 |
| Brand | MaxxMarka |
| Weight | 135.00 lb |