MaxxMarka MXMM2 2 Tank Coolant Exchange Machine
Price: $2,189.99
In stock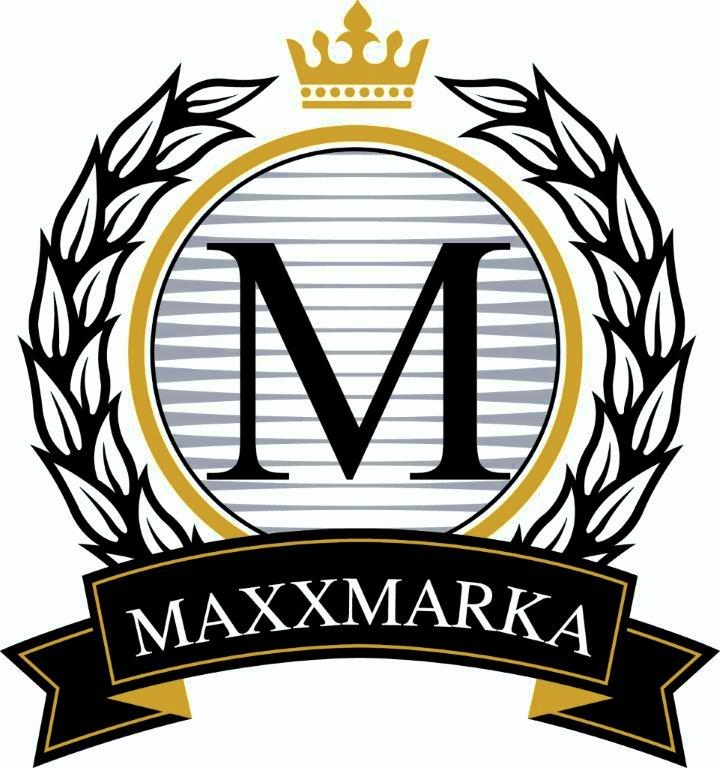 10 Gallon Custom See-through Fiberglass Tanks
No Electricity or Batteries Required
Operates With or Without Shop Air
Quick, Compact and Efficient
Coolant Exchange in Less Than 5 Minutes
No Hoses to Disconnect and No Spills on the Shop Floor
Heavy Duty, Rugged, and Durable Aluminum Design
Made in the U.S.A.
Create an Account and Receive 10% Off Your Next Purchase**
Part # MXMMX2
The MX2 Cool-Maxx Coolant Exchange Machine is the latest technology in coolant system exchange machines and is able to exchange coolant/antifreeze directly from the radiator spout or expansion tank rapidly. It can be used on cars and trucks.
| | |
| --- | --- |
| Name | MaxxMarka MXMM2 2 Tank Coolant Exchange Machine |
| Part # | MXMMX2 |
| Brand | MaxxMarka |
| Weight | 125.00 lb |